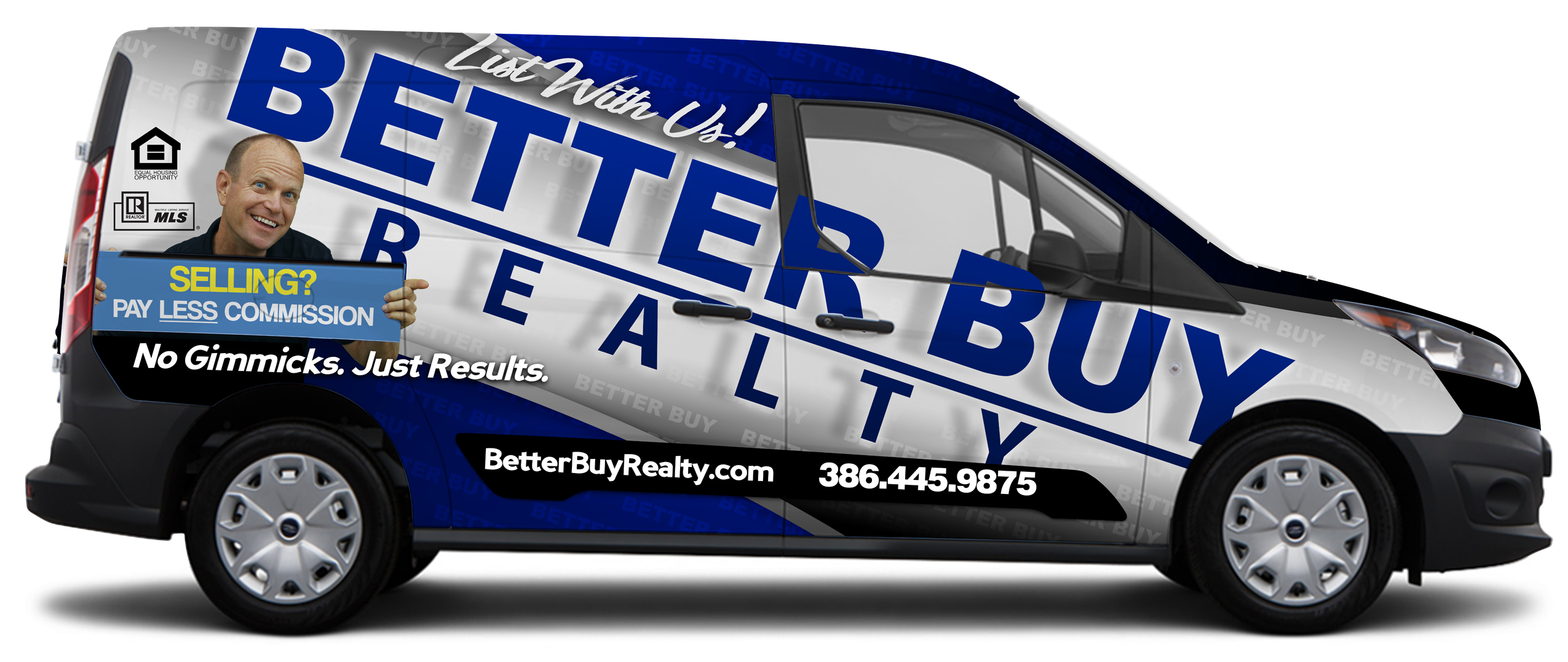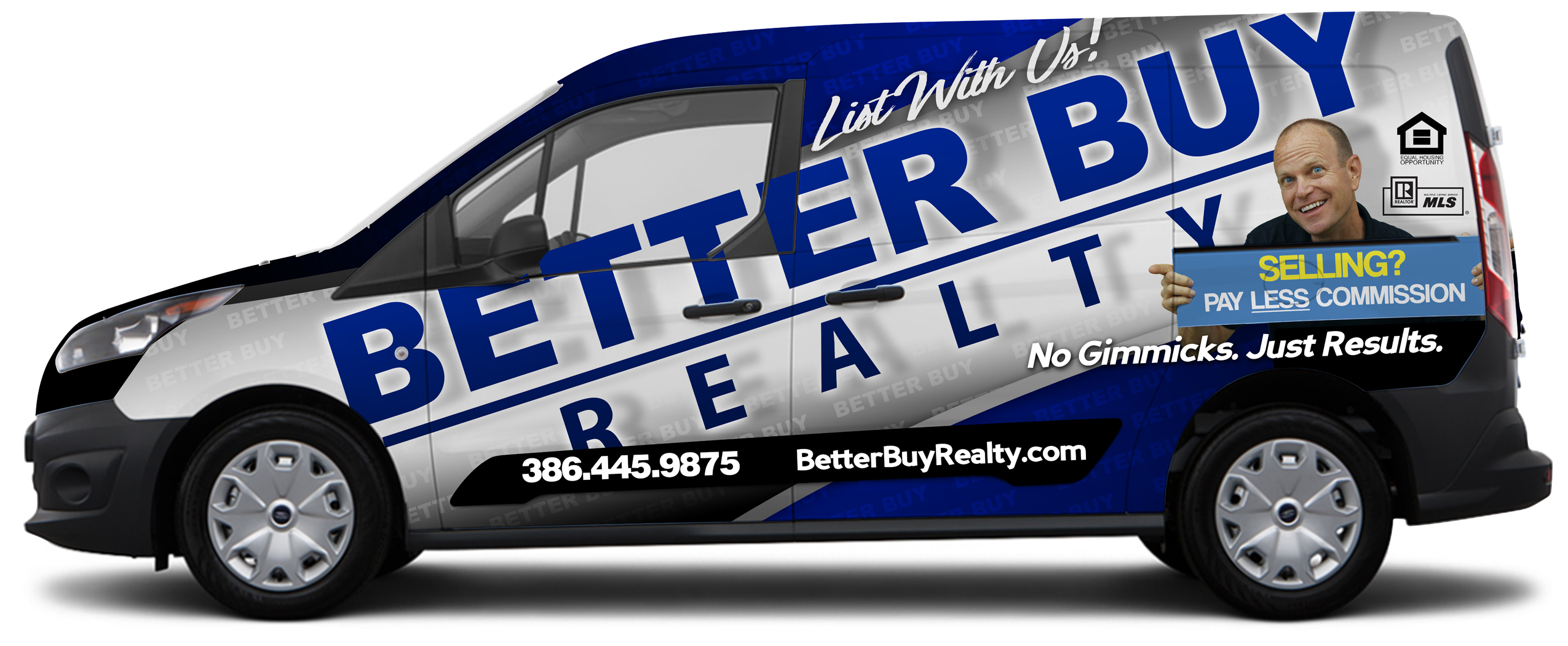 With over 20 years of experience, Palm Coast Property Management is a property management division of BETTER BUY REALTY. We are proud to say that we still property-manage most of our original property investors to this day! We are a five-star rated company and have received an A+ Accredited Business Rating by the Better Business Bureau. Our office is located in the "heart of Palm Coast" within City Market Place (next to Walmart), happily serving all of Flagler County, Palm Coast, Flagler Beach, and Bunnell.
Property Management Done Better
High Tenat Retention Rates
We have incredibly high retention with both tenant procurement and landlords. We have a proven track record to keep tenants in the properties we manage for a long time. Our unique approach helps assure our owners that they will have as little turnover as possible. We strive to avoid vacancies! Lower vacancies mean fewer worries of lost income and repair costs and little to no hassle on your investment during move out/ins — fewer vacancies equates to more profit in your pockets. In many cases, long-term retention is often more profitable than raising the rent annually.
Happy tenants pay, and they stay. 
Pay = Less than 1 Month's Rent
We will place a high-paying vetted tenant(s) into your investment and then professionally manage your property for less than one month's rent collected. We like to say, we will "babysit" your property for an entire year, for less than what your tenant(s) pays you in just one month's rent. And, you pay nothing upfront! Set up fees are collected only from paid rent, and our low management fees are distributed in equal monthly payments. Our service is tax-deductible, too.
Our goal is to successfully get you 12 monthly dividends, be accountable for all income and expenses, and shield you from the hassle or issues presented by a tenant(s).
Our fee is very reasonable.
A Tenant is NOT Your Friend
Owner-managed rentals make less money because of tenant relationships; good or bad. Segregating yourself mentally and physically (from the investment) is highly recommended. Rarely does an owner-tenant interaction not result in some repair request, late payment arrangements, other people's drama, etcetera. 
The happiest rental investors are those that have an arms-length distance from the property investment from those residing within. In other words, happy investors who own rental property let others manage their investment for them.
Don't cost yourself money or stress.
Our office location is one of the best! Every day, we have people walking into our office to inquire about available rentals. Our storefront faces one of the city's most traveled roads. Thanks to our high visibility and experience in tenant procurement, we can quickly collate quality tenants for your rental property. Our rental occupancy is continuously full! Therefore, we are always needing new property rentals to place our vetted tenants. We urge you to contact us today!
You Pay Less Than 1 Month's Rent

We Never Make Unnecessary Repairs

You Pay Nothing Up-Front Until We Find You a Tenant(s)

Extreme In-Depth Vetting

All Bookkeeping and Month & Yearly Statements


Call Today. (386) 753-4883
No Gimmicks. Just Results.™